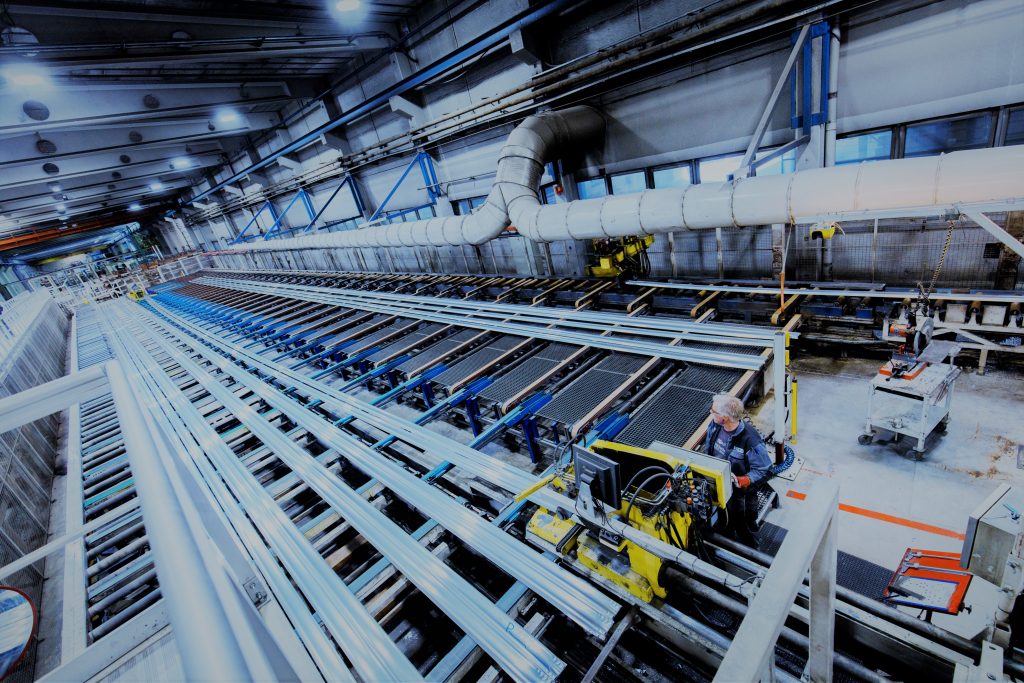 Within Hydal Group there are 3 extrusion presses. All are located in Raufoss, Norway. The maximum press force in these 3 presses is 1200 tons, 2200 tons and 7000 tons. The biggest press with the press force of 7000 tons is the biggest press in the Northern region. We can extrude aluminum profiles with a weight of about 80 grams up to about 30 kg/meter.
We can also buy aluminum profiles from other external aluminum profile suppliers. This results in optimization of each profile geometry, both in terms of quality, mechanical properties and price picture, and that we can also provide inventory. This means that we can offer very competitive prices to you as a customer.
Together with you as a customer, we can design and optimize profile geometry, secure tolerances and get an extrudability, at the same time as we optimize the profile section for further processing. If we do this together at an early stage, the final product will be quality assured and that in turn generates a lower total cost for your product.