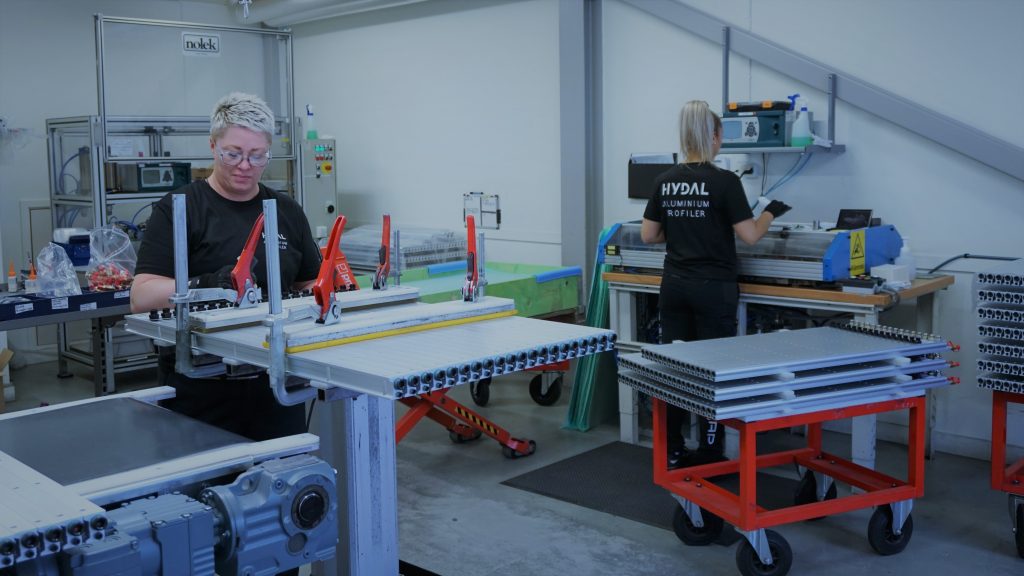 Many customers do not only want processed articles, anodized/powder-coated, but wants a complete article with included, assembled accessories such as screws, nipples, riveted components, pressure sensors etc.
We perform complete assemblies, among other things, fuel manifolds where all the included items are assembled with the right torque and with the right purity requirements. Then leakage tests are performed on all fuel manifolds with acknowledgment in form of marking that shows that the manifolds are pressure-tested and meet the customer requirements.
Then packing in tight-fitting plastic bag to minimize dirt from contaminating the details.
We also perform the assembly of other materials together with aluminum, ea we are a complete supplier that secures the entire flow from profile to finished product/component.